C.A.S.Y.
Creative Arts School for Youth
Preschool in North Scottsdale
Providing the perfect balance of arts and academics for all-rounded development of your child.
CASY's mission is to provide an academically enriched environment to students aged 18-months through 5 years old in the North Scottsdale community. We help our students develop the interpersonal, intellectual, and physical skills necessary to be successful in a child's educational journey.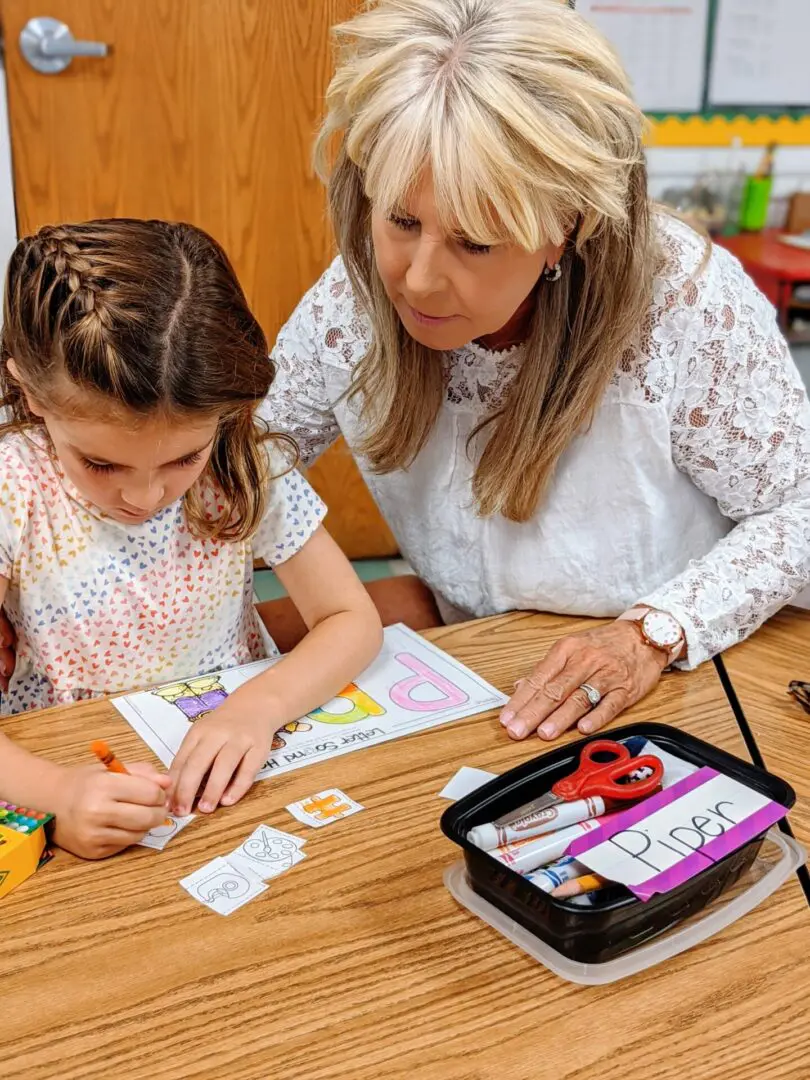 Your child's educational journey can begin as a Mini Two (18-months old starting September 1st of the school year) at CASY! Our Mini Twos program incorporates exploration, socialization and education to present the students to the excitement of school! The curriculum provides inviting activities that promotes the learning process with the support of our highly trained and devoted teachers. Most importantly, the students will start to learn a sense of self, social awareness, and how to be apart of a classroom. Music Class and Art Masterpiece activities are incorporated daily.
CASY's Twos program is designed to enhance your child's curiosity of the world around them while playfully exposing them to the foundation of academic success. We use connecting play and stimulating activities to formulate routine within the classroom experience that motivates the child and constantly exposes them to something nurturing and energizing! During this process, they will also be guided to increase language skills with others and find their voice. Music Class and Art Masterpiece activities are incorporated daily.
Our dynamic Three's Program embraces the readiness of the students for more learning adventures and challenges. Academic foundation starts to form, and a deeper understanding of core subjects is established. Dramatic play and educational centers are part of the daily routine to enhance the learning experience. Students are encouraged to develop true friendships, speak their minds, and discover their individual interests and strengths! Music Class and Art Masterpiece activities are incorporated daily.
Our purposefully planned Pre-K program provides students with tools to be successful in Kindergarten. The students will gain the foundations of core subjects such as Literacy, Language, Mathematics, Science, and Social Studies. In addition, our program strongly focuses on individual social- emotional development and physical developmental milestones to help foster confidence, positive self-esteem, and social readiness for the next step in their academic journey. Our students leave CASY feeling academically prepared, motivated, and eager to jump into Kindergarten!
We provide the perfect balance of arts and academics to create a well-rounded child.